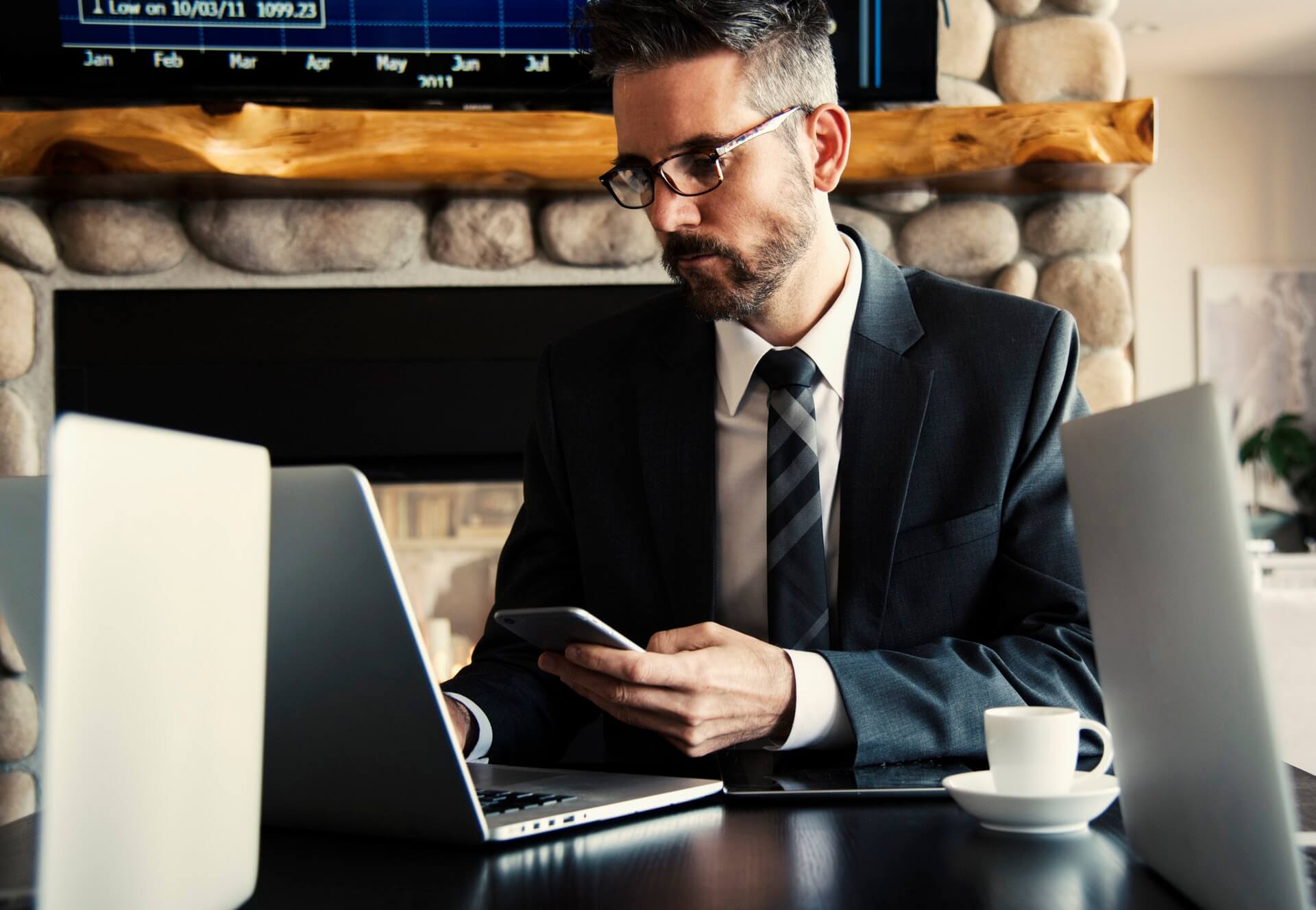 What We Offer
Cloudhance offers a wide range of technology  and IT support services, all can be  designed to integrate harmoniously into business.To help you achieve your optimised efficiency
Strategy & Consulting
We won't advise you on IT strategy until we know the bigger picture or have helped you define it . We use a proven assessment model to understand where your business is today and where you need to get to.
Mobile Apps
We source and deliver a vast portfolio of internet solutions to businesses, from leased lines to telephone and hosted phone systems with the core infrastructure supported across the our network.
Data Backup & Recovery
Our Cloud Storage is an easy-to-use, offsite cloud backup Back up everything disks, partitions, servers, data, mobile devices to our cloud.
Emails & Cloud
We are experts on the most reliable and scaleable email platforms such as Google apps for business  and Microsoft Office 365. We also work with Dropbox and Share sync to provide secure file sharing.
Creative Design
Our US-based Remote Help Desk Support enables our customers to receive high quality and immediate Desktop Support around the clock. Our Technicians deliver fast, courteous, and expert problem resolution for end-user technical issues
Pinpoint Services
All our IT support services are designed specifically to fit your business requirements. We provide bespoke Services to meet our clients needs. Onsite tech support and also CTO services.