IT Support services the way you work. Find out how we can help your business grow.
Request Callback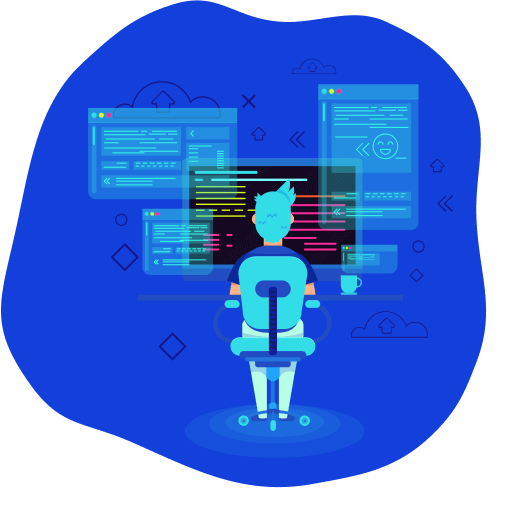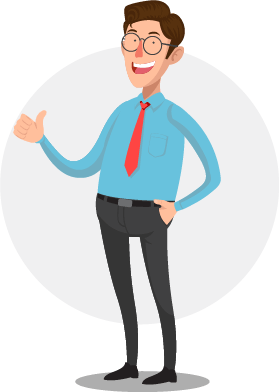 About Us
At Cloudhance, our sole focus is to make technology easy —we live and breathe it 24/7. Whether we are providing IT Help Desk, Infrastructure Management, Onsite IT Support or Connectivity Services, our team is committed to designing and delivering a customized solution based on our client's business and IT requirements.
Strategy & Consulting
We won't advise you on IT strategy until we know the bigger picture or have helped you define it . We use a proven assessment model to understand where your business is today and where you need to get to
Connectivity
We source and deliver a vast portfolio of internet solutions to businesses and telephone and hosted phone systems with the core infrastructure supported across the our network.
24/7 Support
We offer around the clock support for our clients based around the world. Our Helpdesk is equipped with the finest and greatest engineers to help you with all IT issues.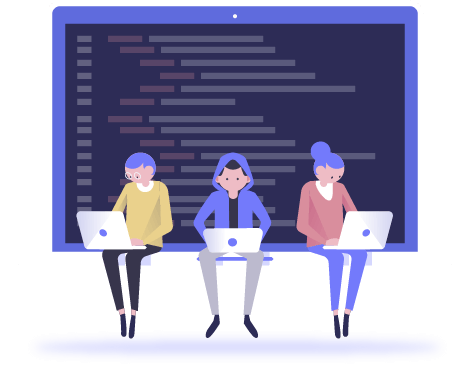 Team Of Professionals
US-based Remote Help Desk Support enables our customers to provide high quality and immediate Desktop Support to their employees. Our Technicians deliver fast, courteous, and expert problem resolution for end-user technical issues
Remote Monitoring and Management solution (RMM), combines our 24 x 7 x 365 U.S. based team of certified technicians with powerful toolsets and reporting to provide a robust monitoring and remediation solution for network and server infrastructure.
Subscibe to our newsletter
For get all latest updates and promotes